The NHP laboratory has state-of-the-art facilities to guarantee the quality of the products coming from its production lines.
The site has an ORGANIC and ECOLOGICAL ALGAE certification validated by ECOCERT and works according to an HACCP approach. The entire site is managed by first-rate production management software which allows us to control all traceability, unique item coding, nomenclatures, stocks, quarantines, etc…
In its quality approach, the NHP laboratory applies strict standards throughout the process: from the receipt of raw materials in systematic quarantine to the mandatory release of products before packaging and dispatch. This is to guarantee the irreproachable quality of the products produced. This strict approach is also applied in the design and formulation of products. Each material must be approved and included in the regulatory specifications (plant decree, claims, analytical criteria, etc.).
Within this framework of respect for sanitary qualities, whether it concerns raw materials or finished products, the Laboratory is regularly required to carry out analyses such as :
Bacteriology

Heavy metals

Pesticides

HAP

OGM

Ionisation / irradiation
Assets in accordance with claims / plant decree

Materials identification (identity card)

Dosage of control active ingredients in formulations carried out

Others on request...
On its production lines, the Laboratory brings the same rigour to regular process controls:
Weight – Appearance – Hardness – Foreign bodies – Dust – Dimensions – Visual – Raw Materials…
We pay great attention to the respect of labelling rules for food supplements which must follow precise regulations regarding writing, mandatory elements, prohibited elements, etc…
To meet all these quality and sanitary requirements, NHP Laboratory has carefully selected partners so that they can provide products and services with the same site quality philosophy.
The main objective of the laboratory and its teams remains the quality of the products – the sanitary safety – the satisfaction of our commercial partners and it is quite logically that the Laboratory has as a goal an ISO Certification .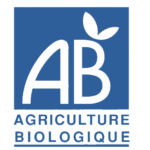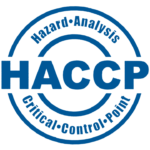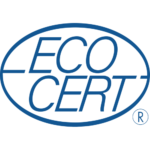 HACCP

Certifications BIO / Ecocert

Certification Algues Eco / Ecocert

Total traceability

Independent testing laboratories

On-site ERP: recipes, coding, traceability...

Large catalogue of raw materials and packaging

Hardware maintenance